Government :: Public Record
Town Budget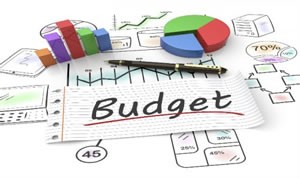 The budget is approved annually by the Town Board in compliance with the Town Charter and municipal code. The adopted budget serves as a forecast of revenues it will receive and expenditures it will incur during the year. Guided by the policies, priorities and goals of the Town Board (including the town's Strategic Plan, financial policies and source documents), the budget is the single most important policy document produced by the Town each year. The budget is both a spending plan for the Town's financial resources and the legal authority for town departments to spend the resources for public purposes. Through these resources, services are provided to meet the needs of the community.
Supporting Documents
---
If you have a disability and are having trouble accessing information on this website or need materials in an alternate format, contact us for assistance.